INTRODUCING Our New Continuous Glucose Monitoring System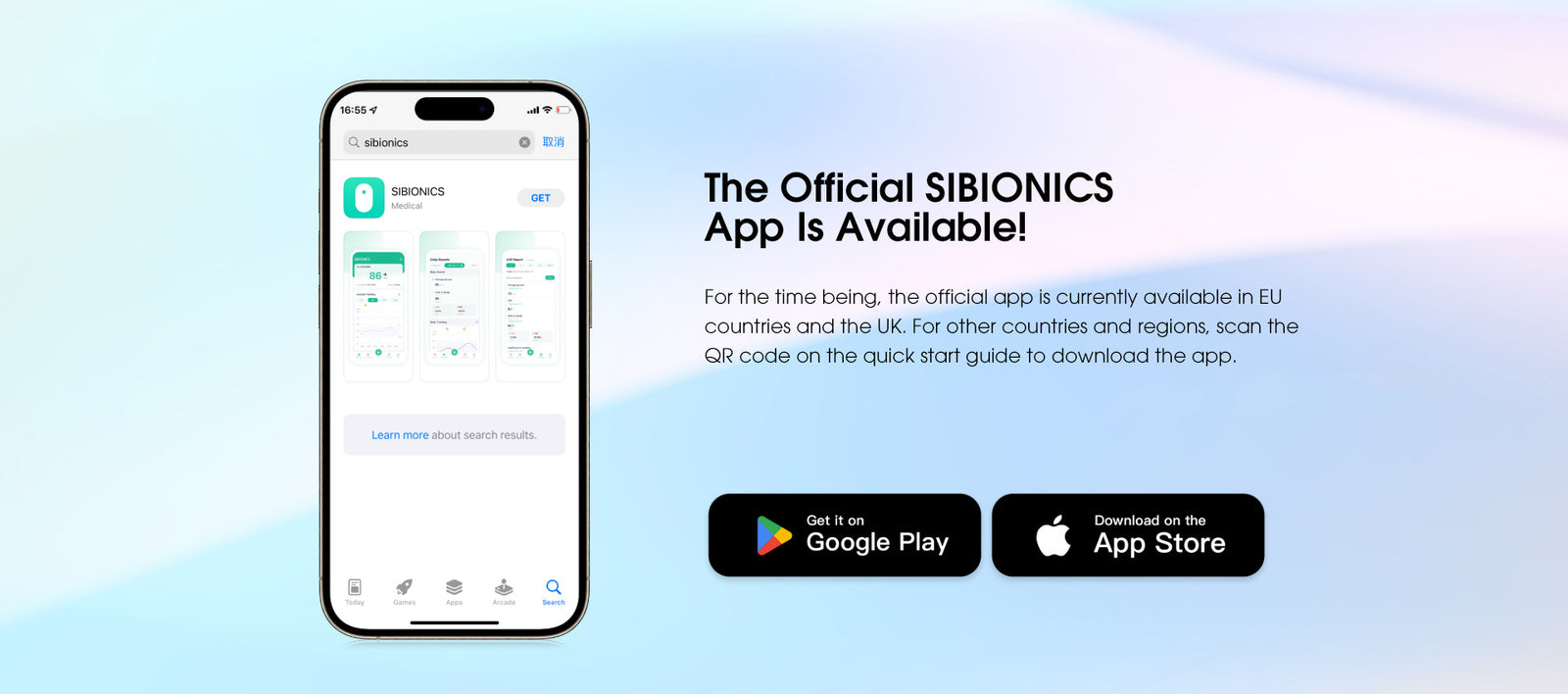 Simple and Powerful
User-friendly APP empowers you to manage your diabetes as well as lifestyle more scientifically and effectively. It measures, tracks and analyzes. Expect a pleasant conversation during your next doctor's appointment.
Protect Your Health Around the Clock
User-defined alerts for hyperglycemia and hypoglycemia. Know whenever your glucose is too high or too low to take timely remediations.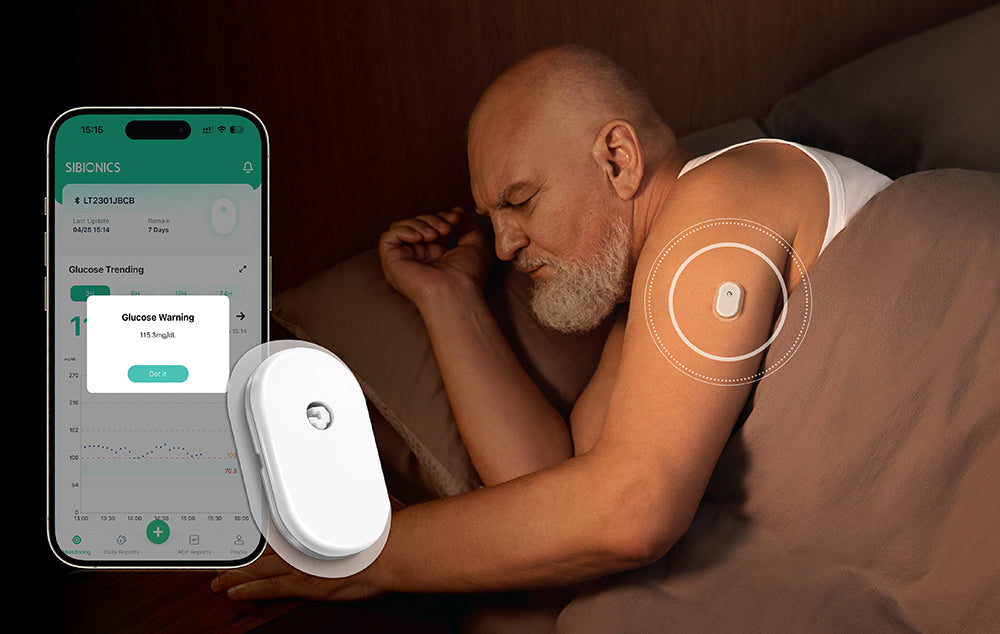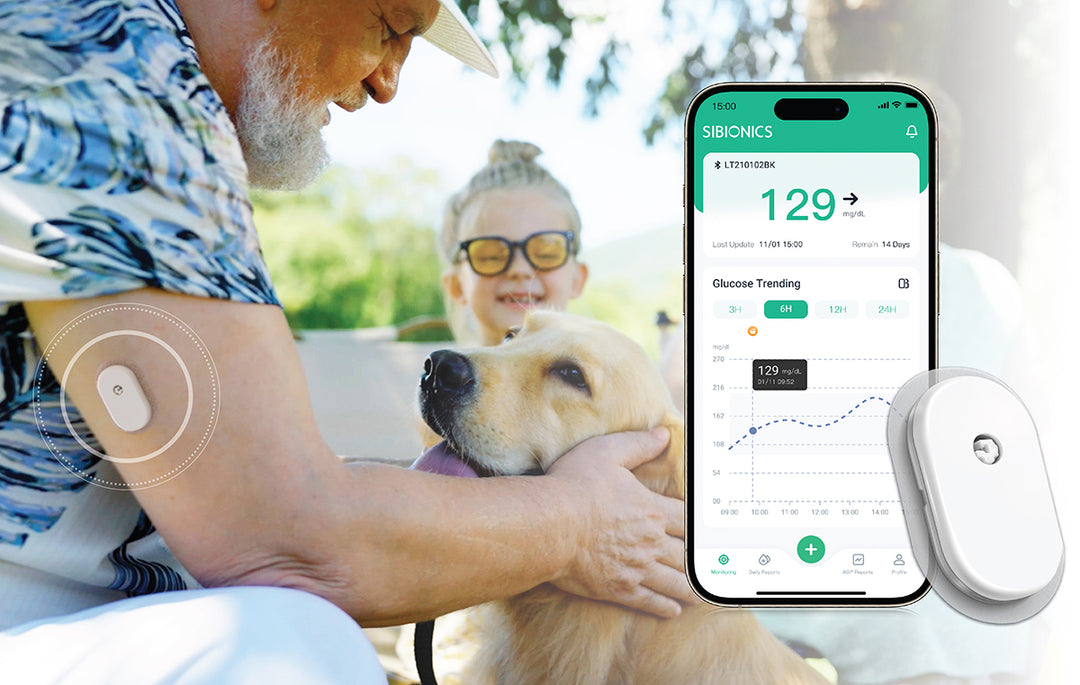 Every Moment of Life Matters
Glucose levels may fluctuate, but with our monitoring and predictive tools, you can stay in control anytime, anywhere. Embrace every moment of life with confidence and comfort.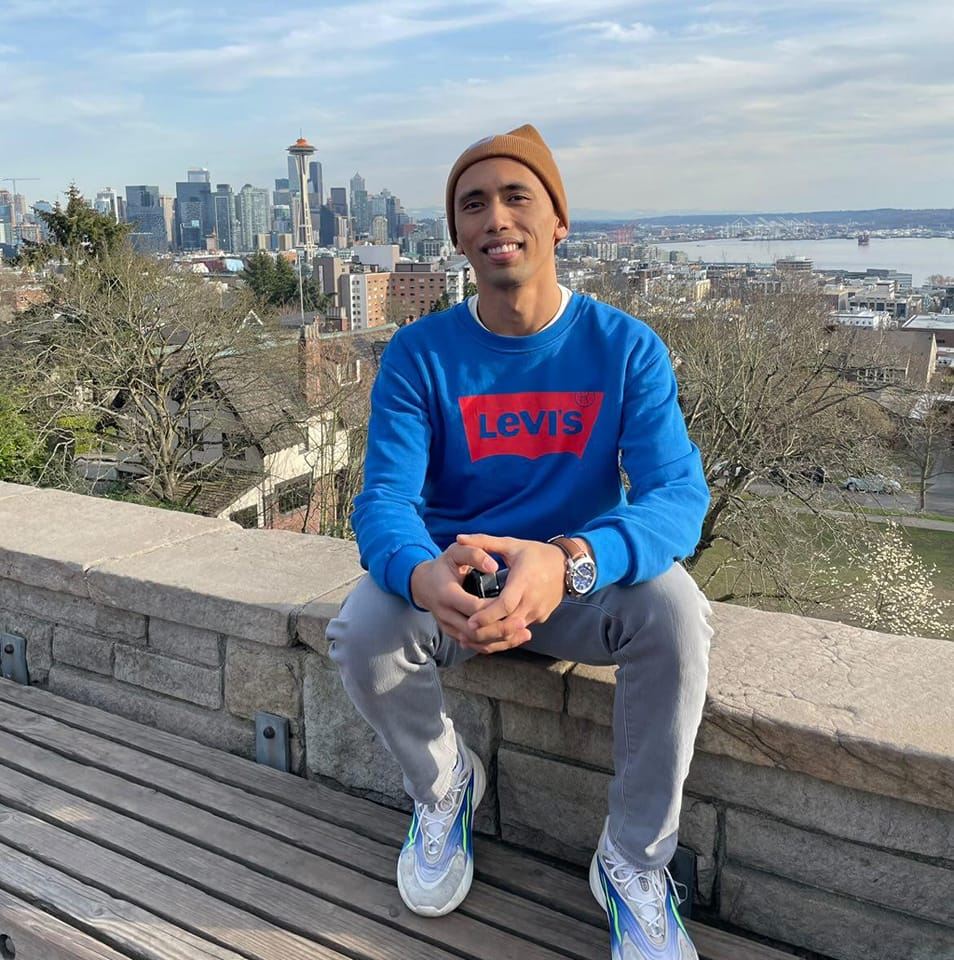 "It has improved my way and quality of life."




I was totally amazed by its level of accuracy with comparison to my glucose meter readings. It's like having a reliable work horse with you 24/7. Sibionics CGM gave me the freedom to do the things I like before having type 1 diabetes.
--Joey Kuizon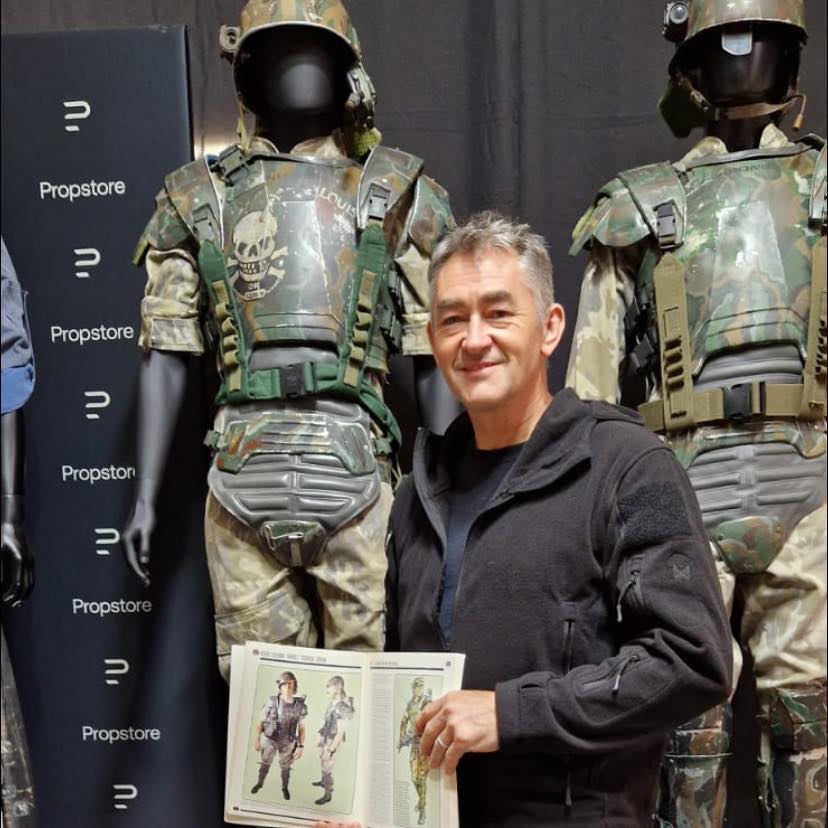 "Again the Sibionics was much closer to my actual blood readings!"



I was happy to receive not one, but 2 free samples, the first I used the same time as my Libre 2 and while doing finger prick bloods, the Sibionics monitor was showing far better accuracy.
--Doug Mac McCarthy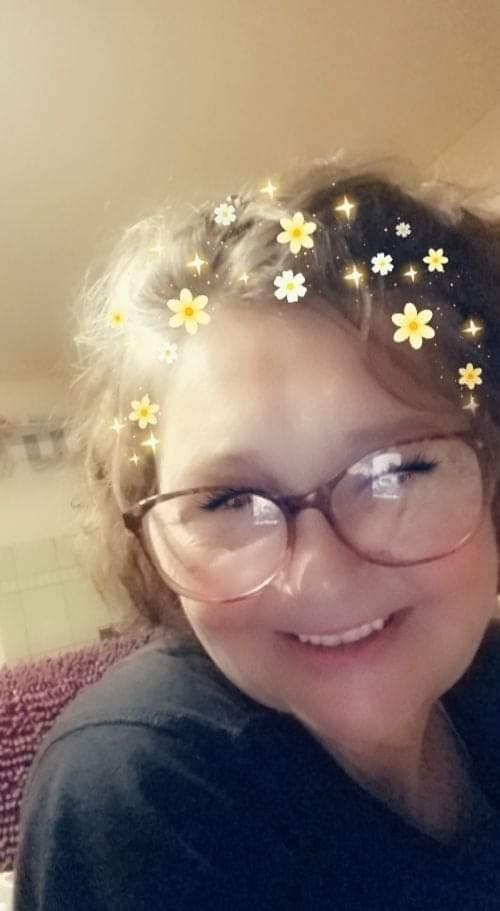 "I'm happy with the quality of life I got back with the help of this excellent working sensor."
Installation was quite easy, app downloading as well -let the games begin. Within the next days I observed how my level of glucosis went up and down, learning step by step why, how fast etc. Could check in real time as well in bigger intervals. A 24 hours curve is also available as reports with all important data.
--Ingolf Weise