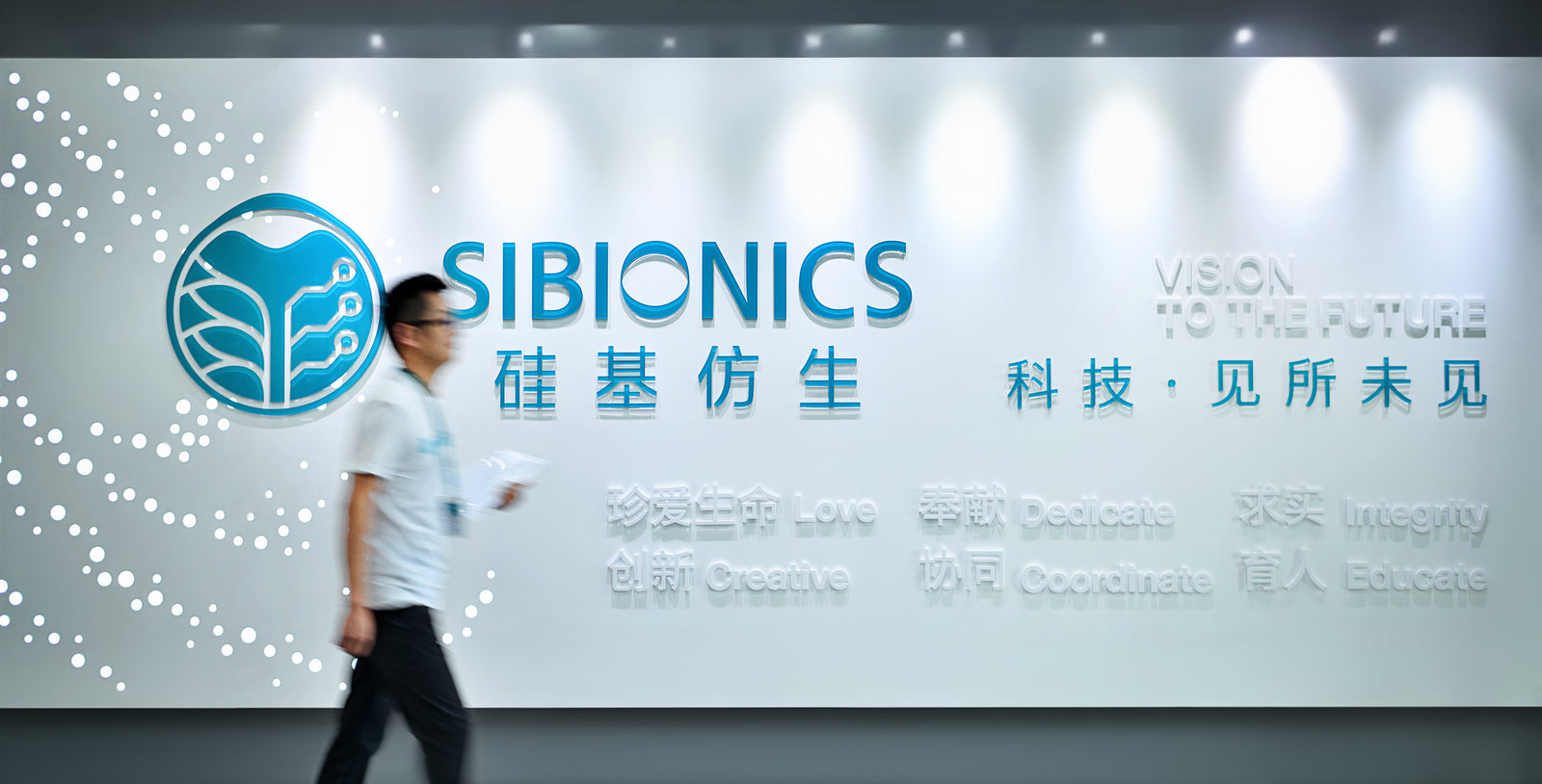 SIBIONICS
Established in 2015, Shenzhen Sibionics Co., Ltd. is dedicated to the research and development, as well as the industrialization, of groundbreaking medical devices within the realm of chronic disease management. With a workforce exceeding 700 employees, the company has diligently pursued its mission of "Advancing medical technology, promoting public health." The nucleus of the team is helmed by distinguished scientists and engineers hailing from esteemed institutions such as California Institute of Technology, Princeton University, University of Washington, University of California - Los Angeles, Tsinghua University, Peking University, and other renowned universities.
Innovate underlying technologies to serve public health
We focus on the health management needs of the most extensive population, and also care about disease diagnosis and therapeutic regimens of populations with rare diseases. We have integrated an excellent scientist team to continuously transform cutting-edge scientific research achievements into medical products, and serve the public health.eautiful imagery.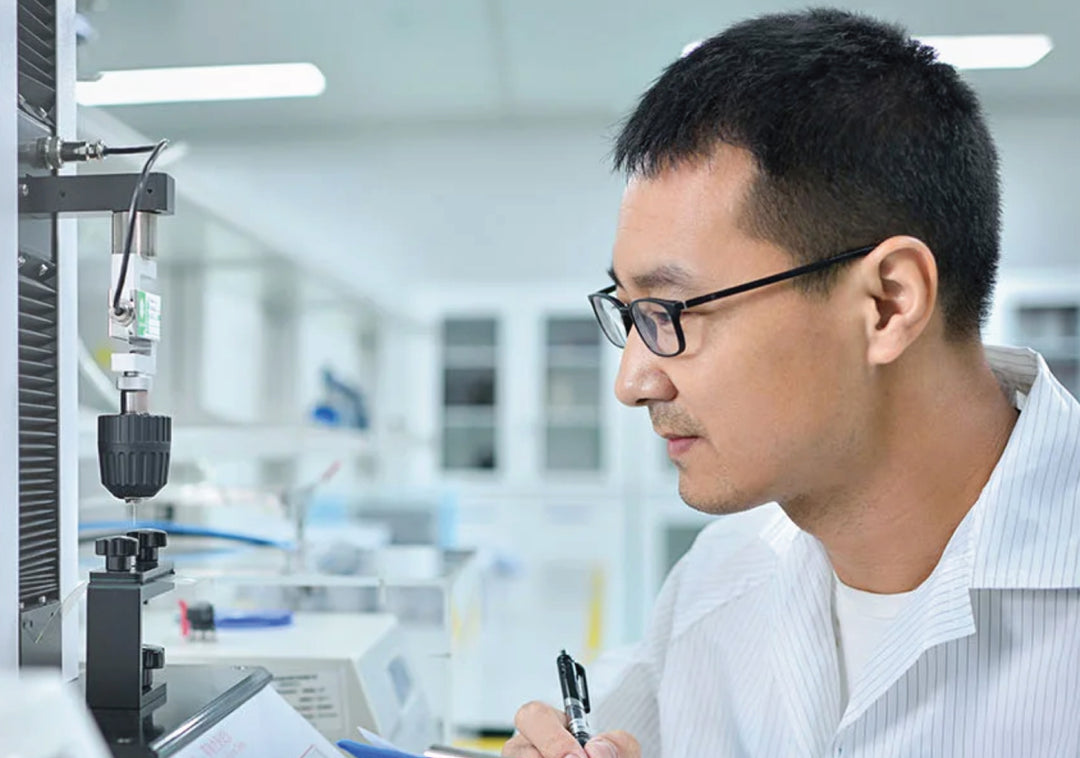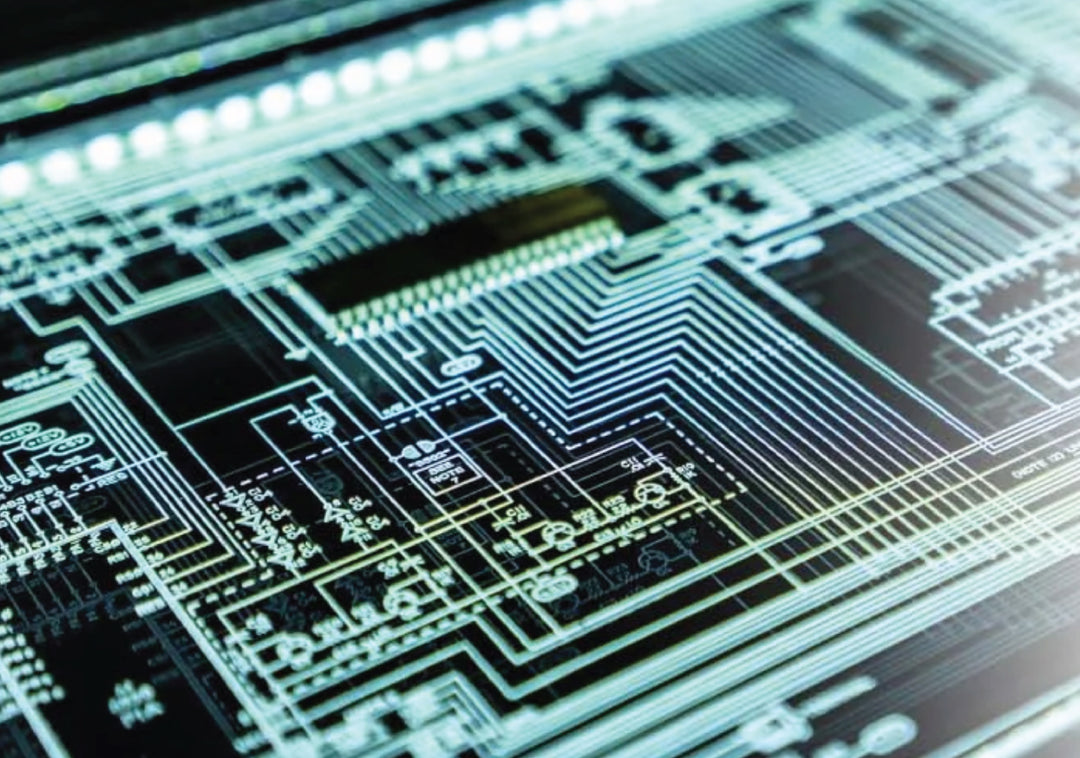 Technology insights into the unknown arouse potential for life
Based on patient needs, we introduce biochemistry, chip design, artificial intelligence, automation and other technologies to gain insight into the unknown areas of health data and help people make changes towards a better quality of life
Certificates
We are dedicated to assisting clients to enhance product quality and address challenges.

Milestones and Product Lineup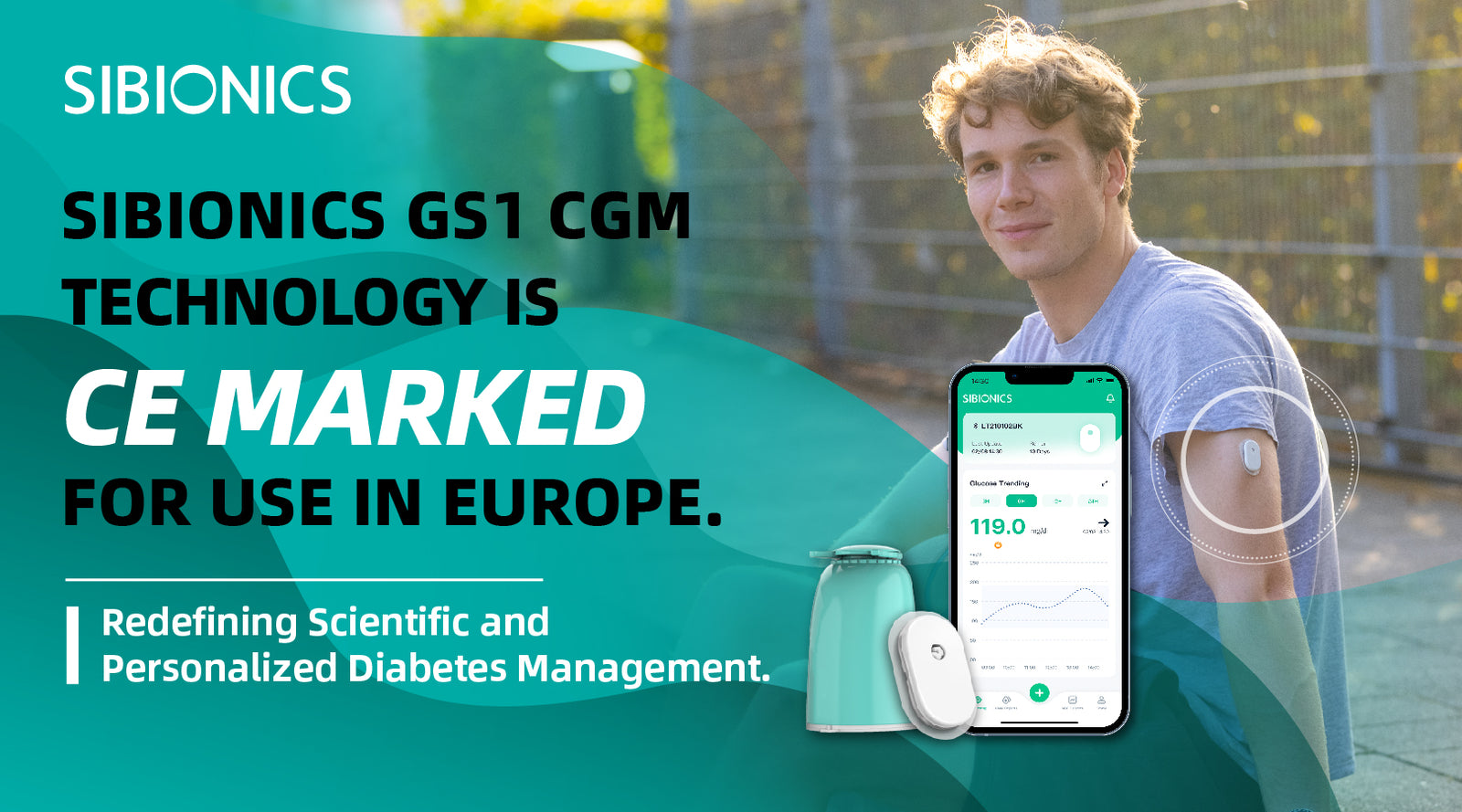 2023
The GS1 CGM system received the CE mark for entering the European market.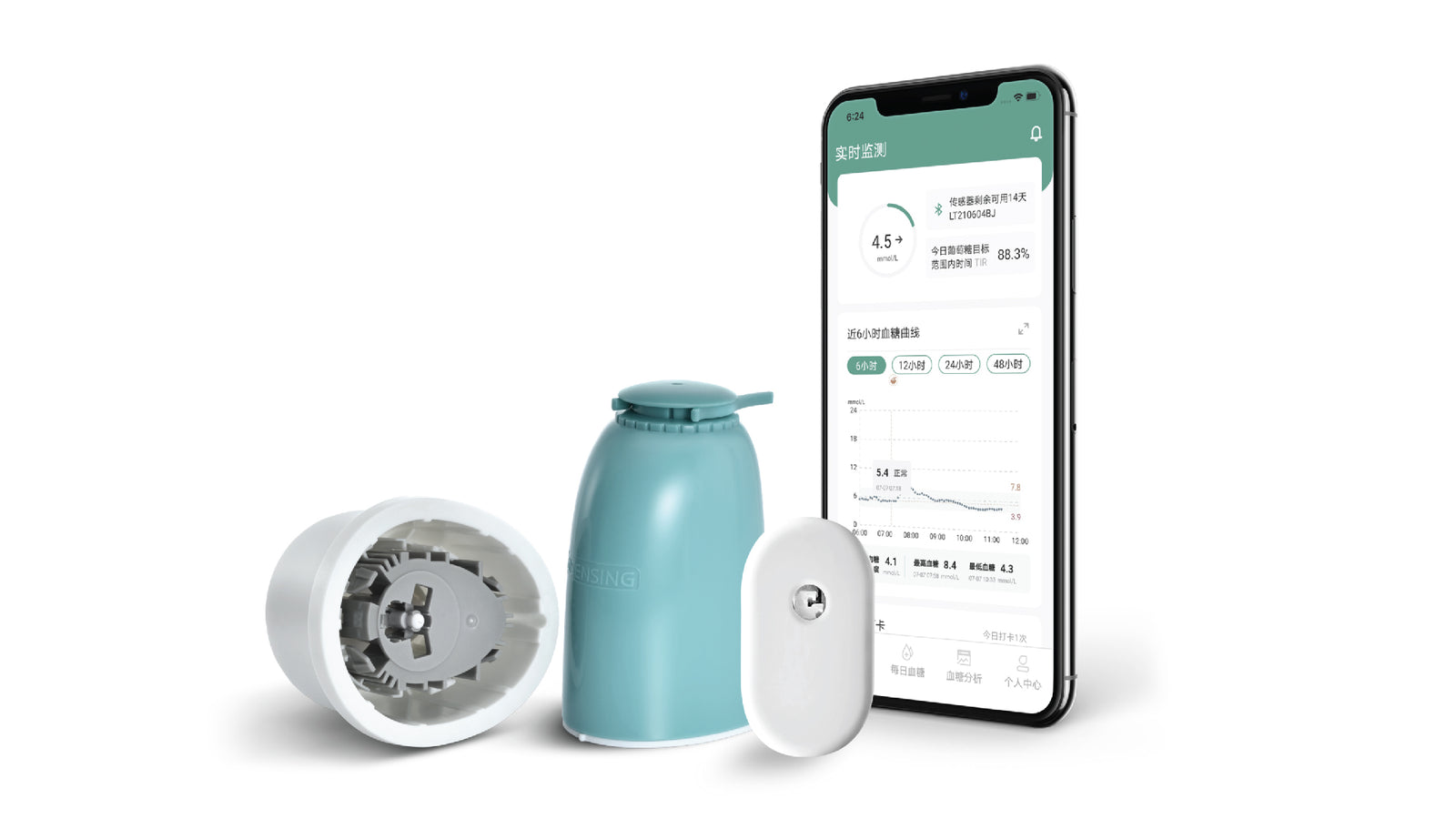 2021
The continuous glucose monitoring system (CGM) was submitted to National Medical Products Administration for registration and was approved. The practicing license of Yinchuan Sibionics Internet Hospital was approved.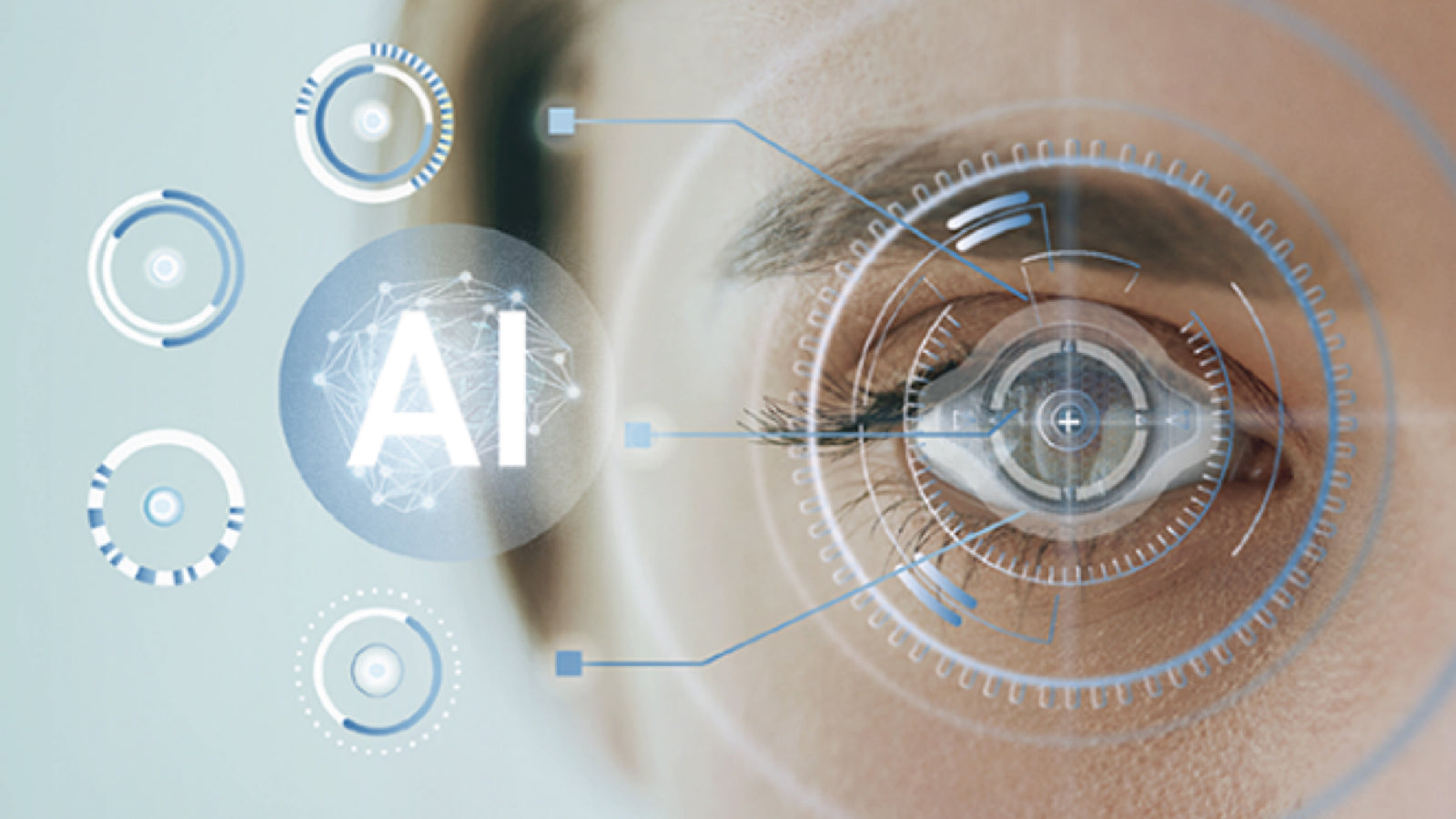 2020
AI-DR was approved as the first Class III medical device for AI-assisted fundus disease diagnosis software in China. Sibionics was certified as National High-tech Enterprise.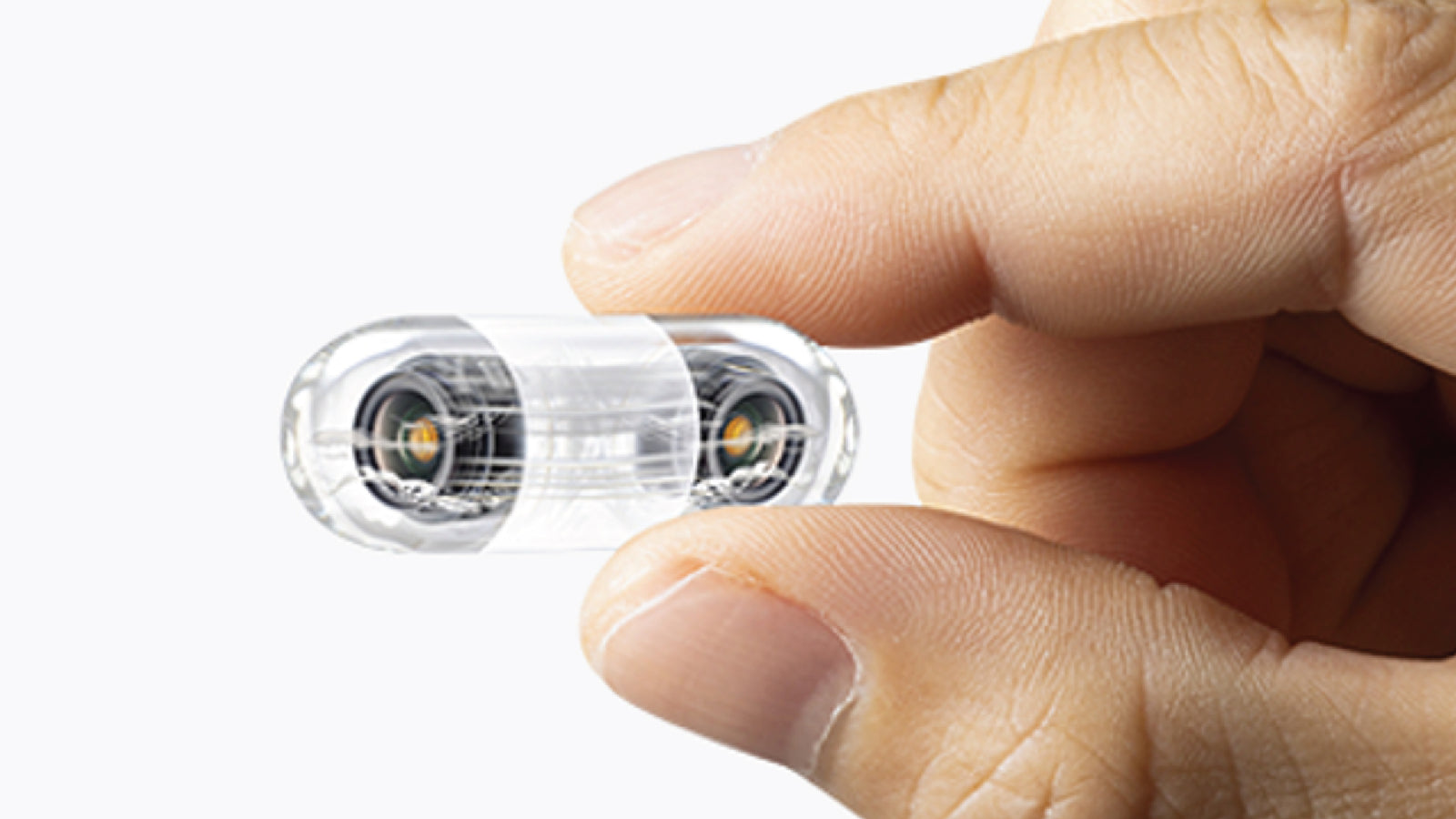 2019
Fundus camera obtained the registration certificate for Class II medical device. R&D of capsule endoscopy project was started.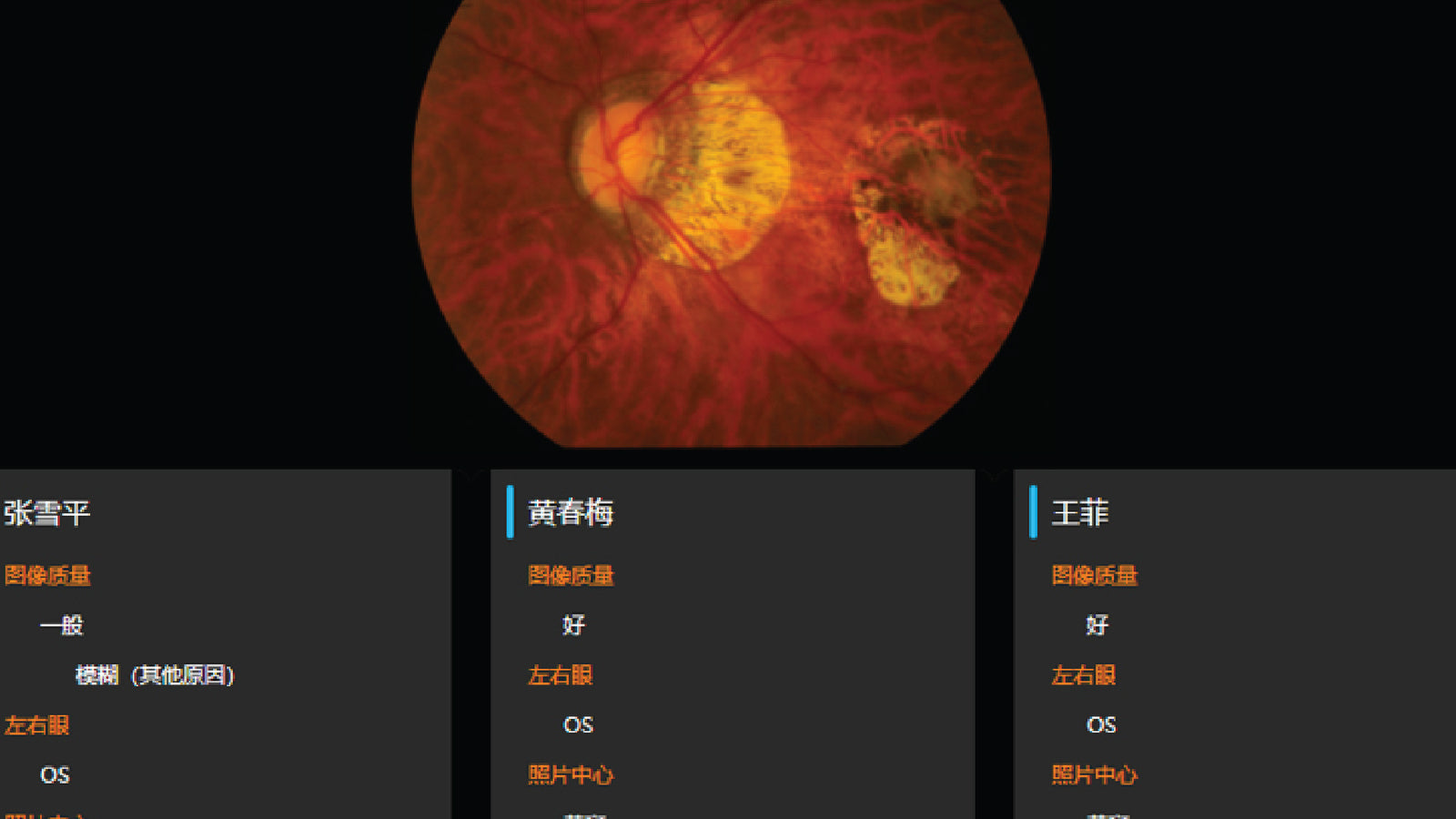 2016
R&D of continuous glucose monitoring system (CGM) was started. R&D of diabetic retinopathy AI-assisted diagnosis software (AI-DR) was started.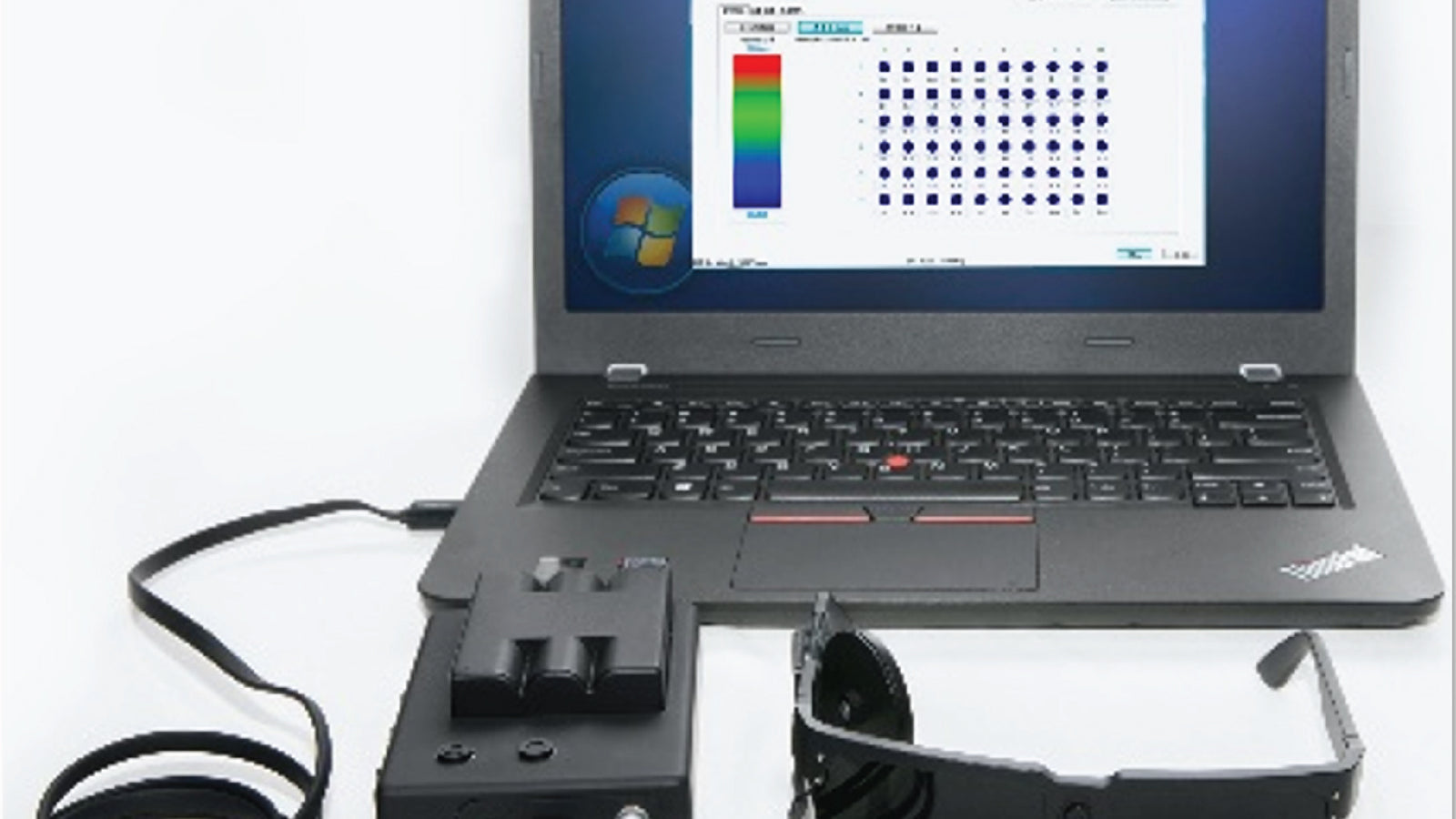 2015
Sibionics was established, and American R&D Center was established. R&D of artificial retina project was started.