Three Underlying Capability Platforms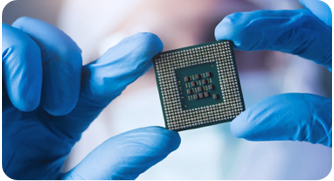 Hybrid IC Design
Based on this platform, SiBionics has the IC design capabilities, and can design implantable chips with strong stability, high accuracy and convenient transmission to achieve low power consumption and smaller size of products.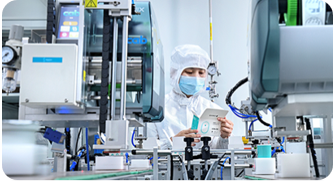 Active Implantable Devices
Active implantable process includes MEMS, airtight packaging, fine processing/assembly, precision injection molding, etc., which fully guarantees the airtightness, stability and reliability of products in the implanted environment.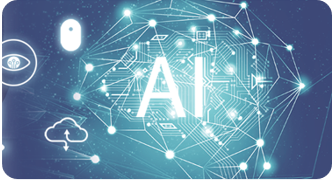 AI and Medical Big Data
Established the R&D and commercialization processes from scientific research to transformation of academic achievements, and then to market-oriented applications, as well as corresponding verification, confirmation and evaluation mechanisms.
Commercialized Project
eye-si™ Fundus AI-assisted Diagnosis System
Retina is the only part of human body where blood vessels and nerves can be directly observed. Through deep learning and artificial intelligence, eye-si™ screens retinal images to diagnose more than 20 diseases in the entire fundus, including glaucoma and maculopathy.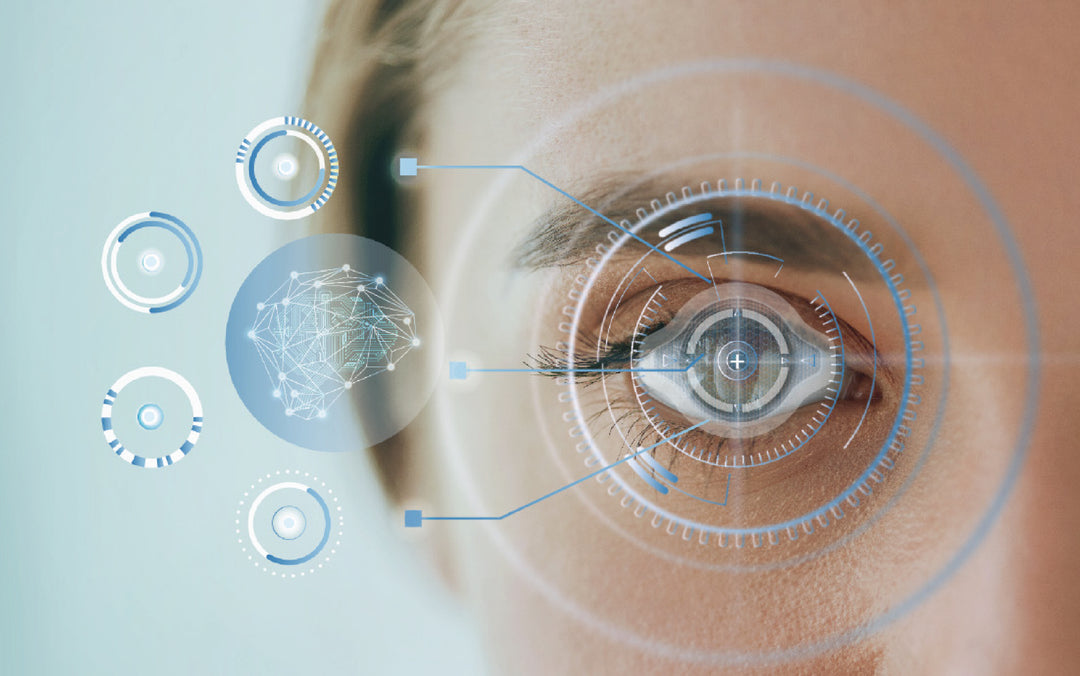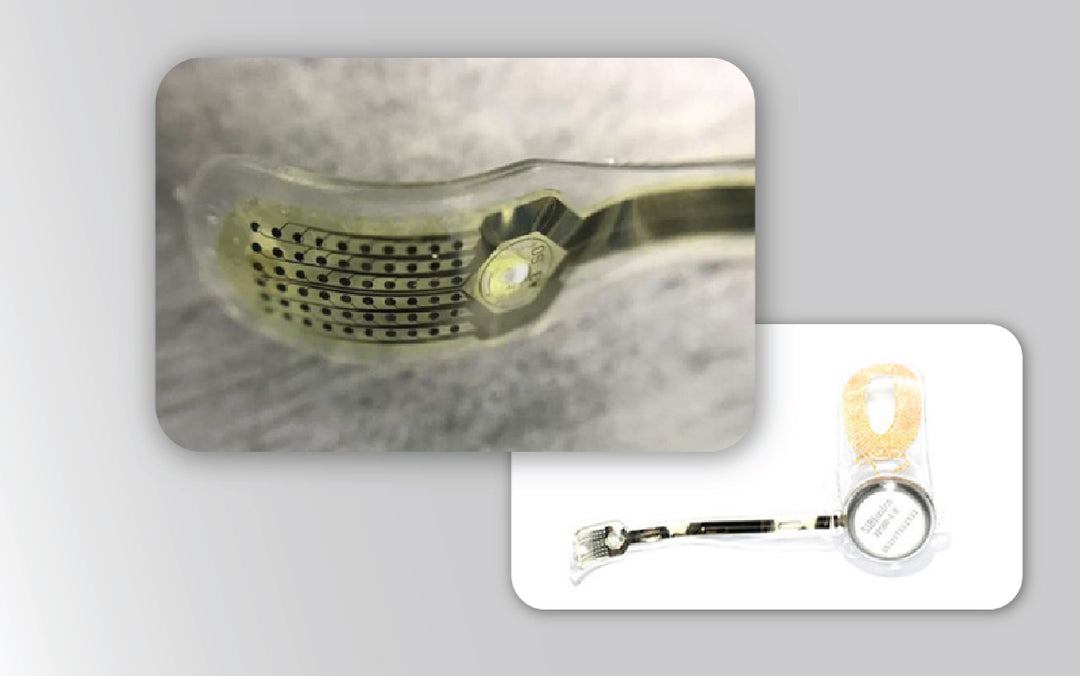 Ongoing Project
Artificial Retina
Retinitis pigmentosa (RP) is a fundus disease caused by retrograde degeneration of retinal photoreceptor cells, which leads to gradually reduced visual field and eventually complete blindness. The artificial retina (implantable retinal electrical stimulator) being developed by Sibionics is targeted to help patients re-form vision.
Ongoing Project
Capsule Gastroscopy Robot
The capsule gastroscopy robot is painless reform of gastrointestinal disease detection. It can complete 100% coverage of gastric examination in 8 minutes on average in a painless manner, helping to improve the incidence of chronic gastrointestinal diseases.