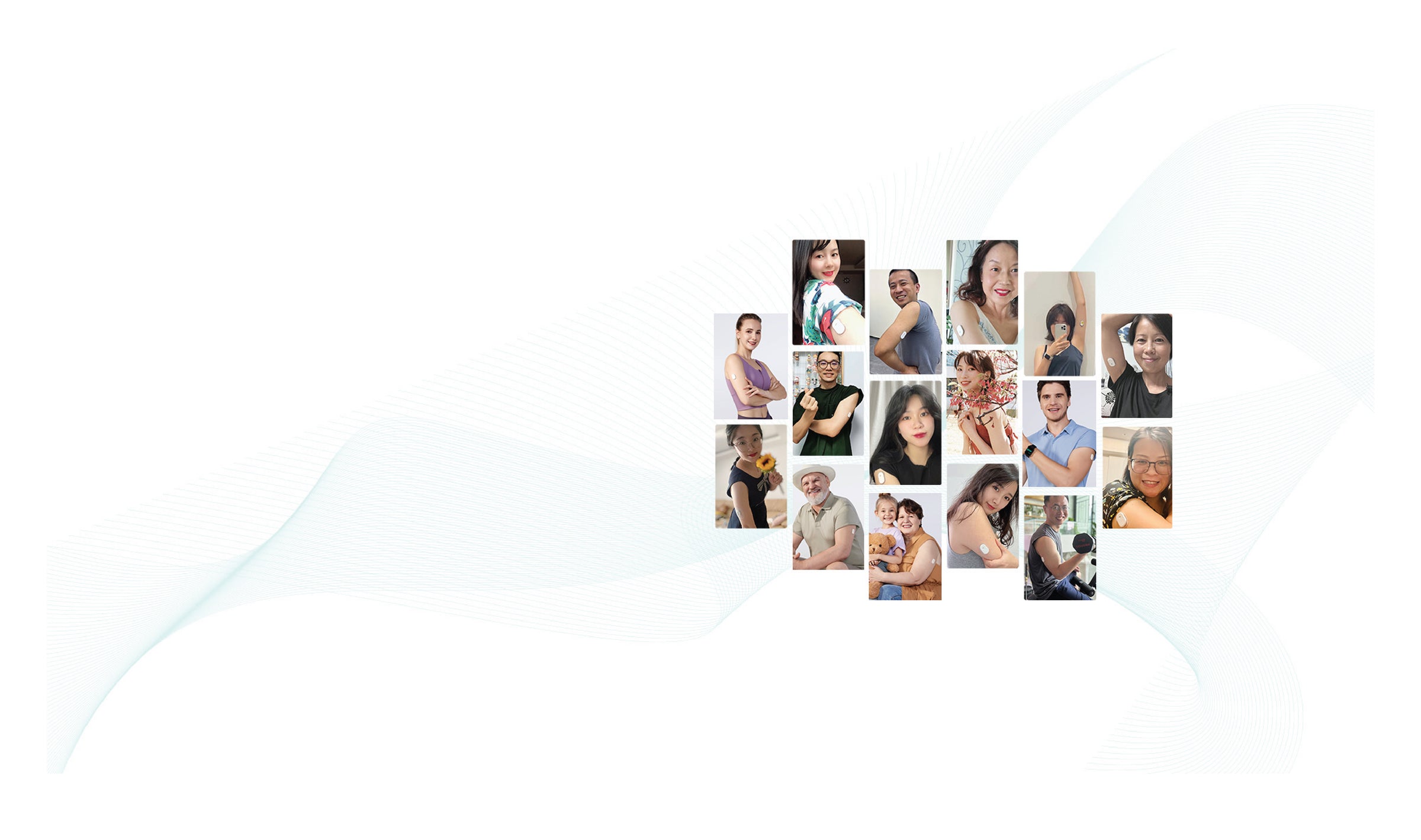 Hello!
Welcome to SIBIONICS Community!
To Our Customers
At our heart, we are driven by a deep commitment to safeguarding your blood glucose health. Our unwavering dedication extends to our longstanding concern for the quality of blood glucose control among our users. With a wealth of professional expertise and resources, we collaborate closely with our community members to actively manage blood glucose levels. Together, we're not just building an antidiabetic community; we're fostering a warm and supportive environment where individuals can thrive on their journey towards better health.
Your well-being is our priority, and together, we strive for a healthier, happier tomorrow.
CUSTOMERS STORIES
--From Real SIBIONICS Users--
Joey Kuizon Tutor
"It has improved my way and quality of life."
I was totally amazed by its level of accuracy with comparison to my glucose meter readings. It's like having a reliable work horse with you 24/7. Sibionics CGM gave me the freedom to do the things I like before having type 1 diabetes.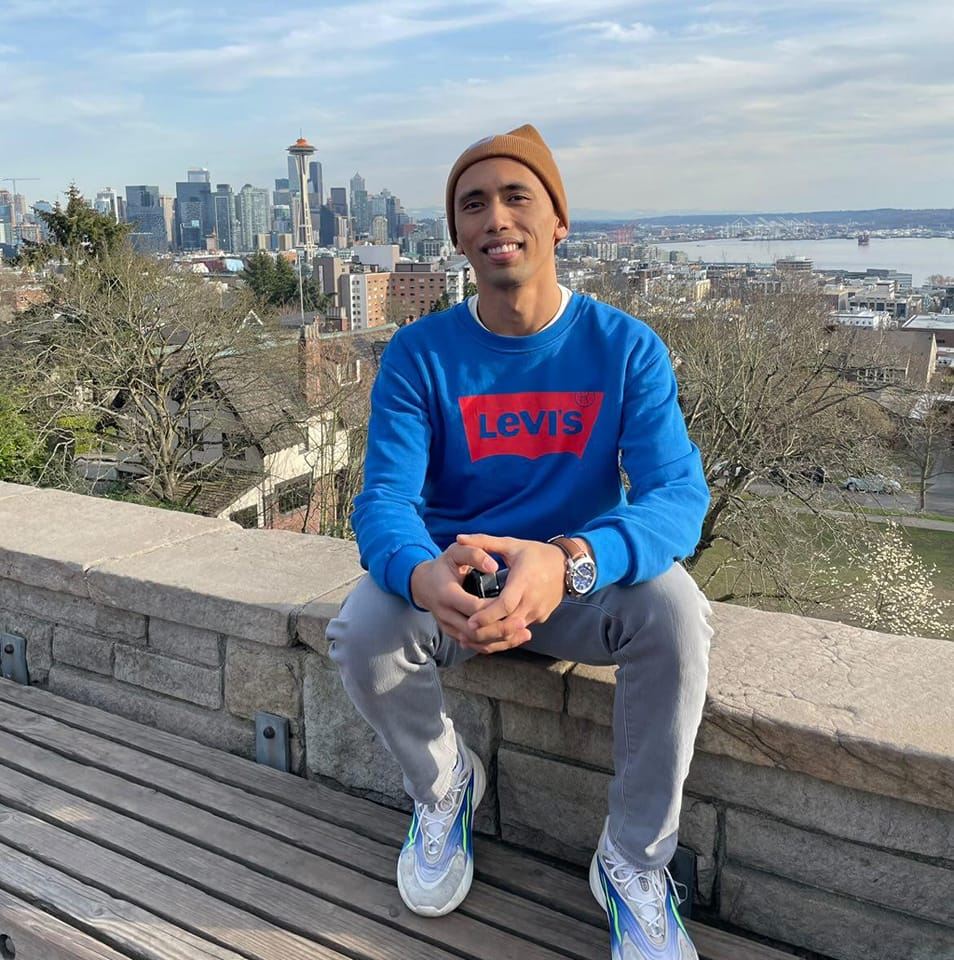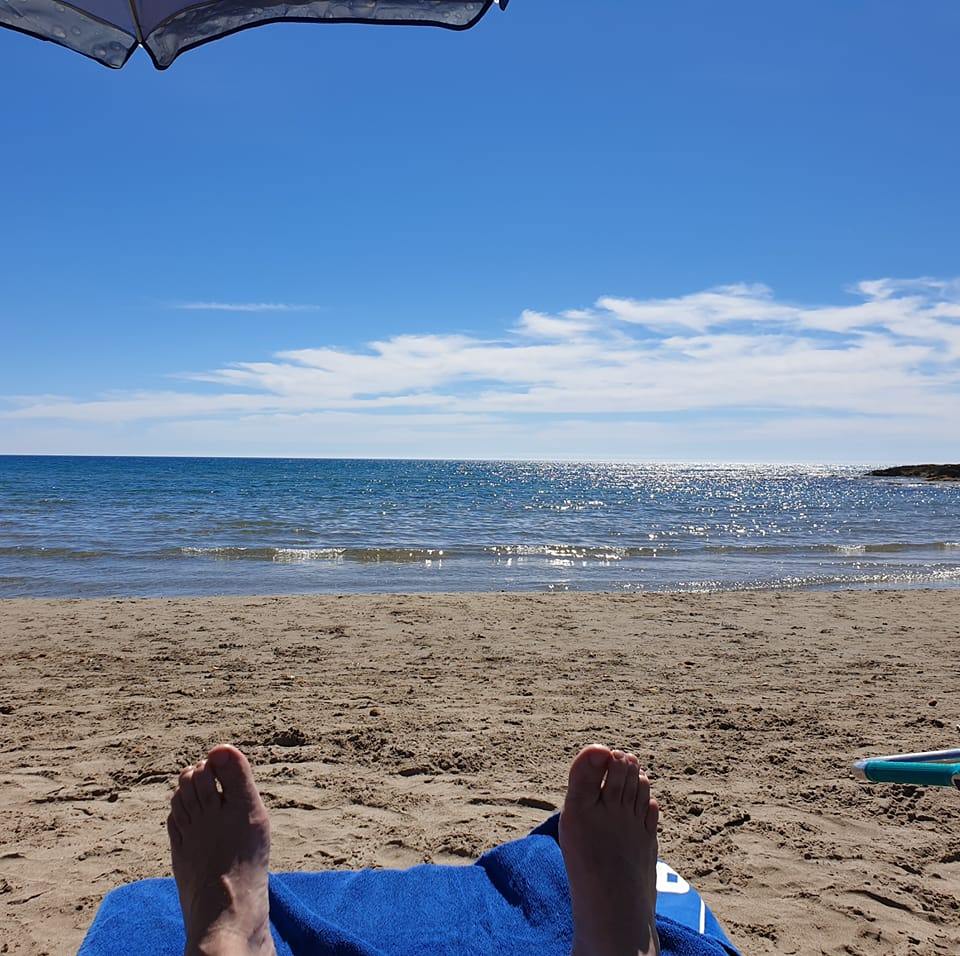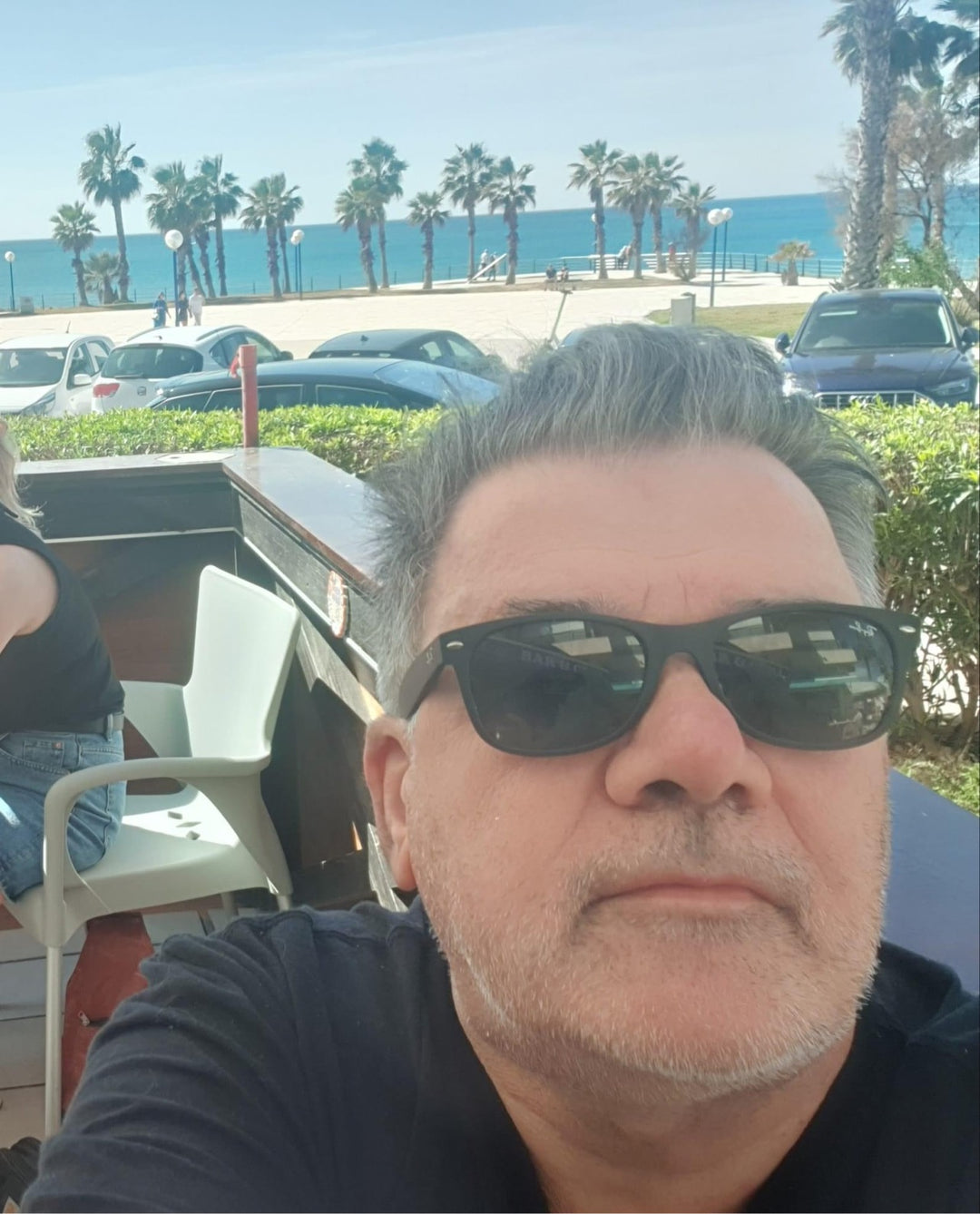 Mark Wilson
"This has made a difference in her life"
After using the device for 2 weeks we started to see a pattern in the report with early morning blood sugar when sleeping dropping to a hypo state, when she woke up she has been exhausted. We made a Dr's appointment to review what we had found with the report, as a result a 80 mg tablet was removed which so far no more low blood sugar events in the morning. In addition from a diet perspective we know what makes my wifes blood sugar increase, so now a slight change in eating.
Doug Mac McCarthy
"Again the Sibionics was much closer to my actual blood readings!"
I was happy to receive not one, but 2 free samples, the first I used the same time as my Libre 2 and while doing finger prick bloods, the Sibionics monitor was showing far better accuracy.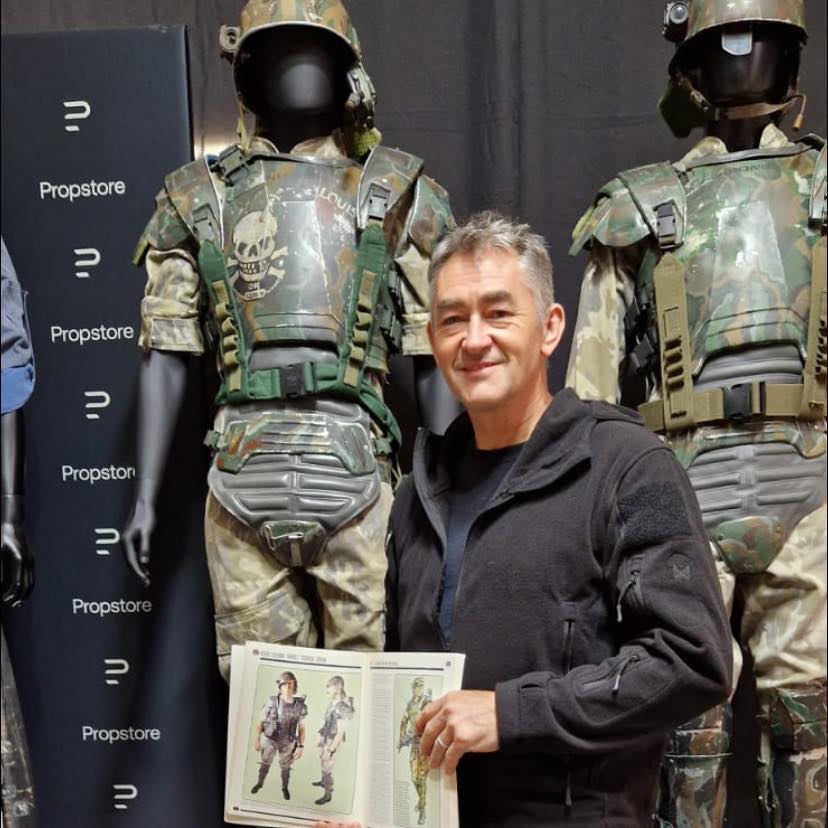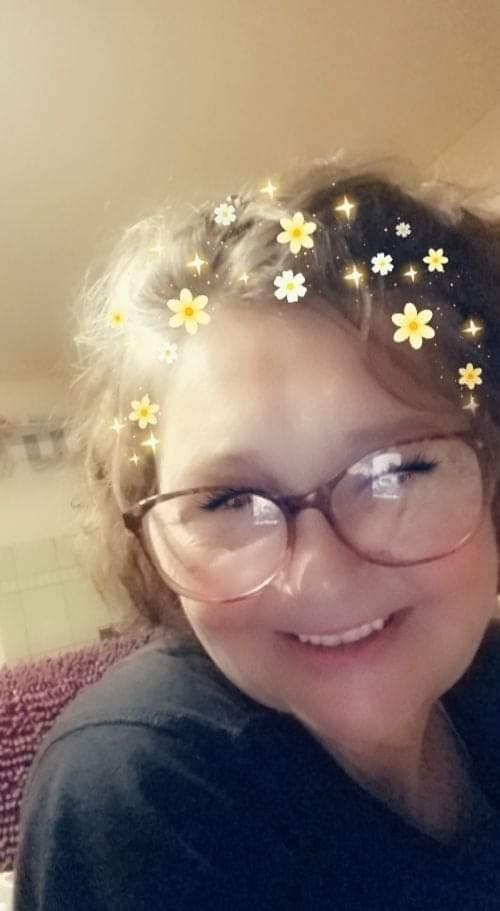 Belma Burina Dedić
"A relief in monitoring glucose."
And now the GS1 CGM is in focus. Wow, what a relief in monitoring glucose. I'm happy you exist, especially when you sent me 2 sensors for free. You made a month of my life easier.