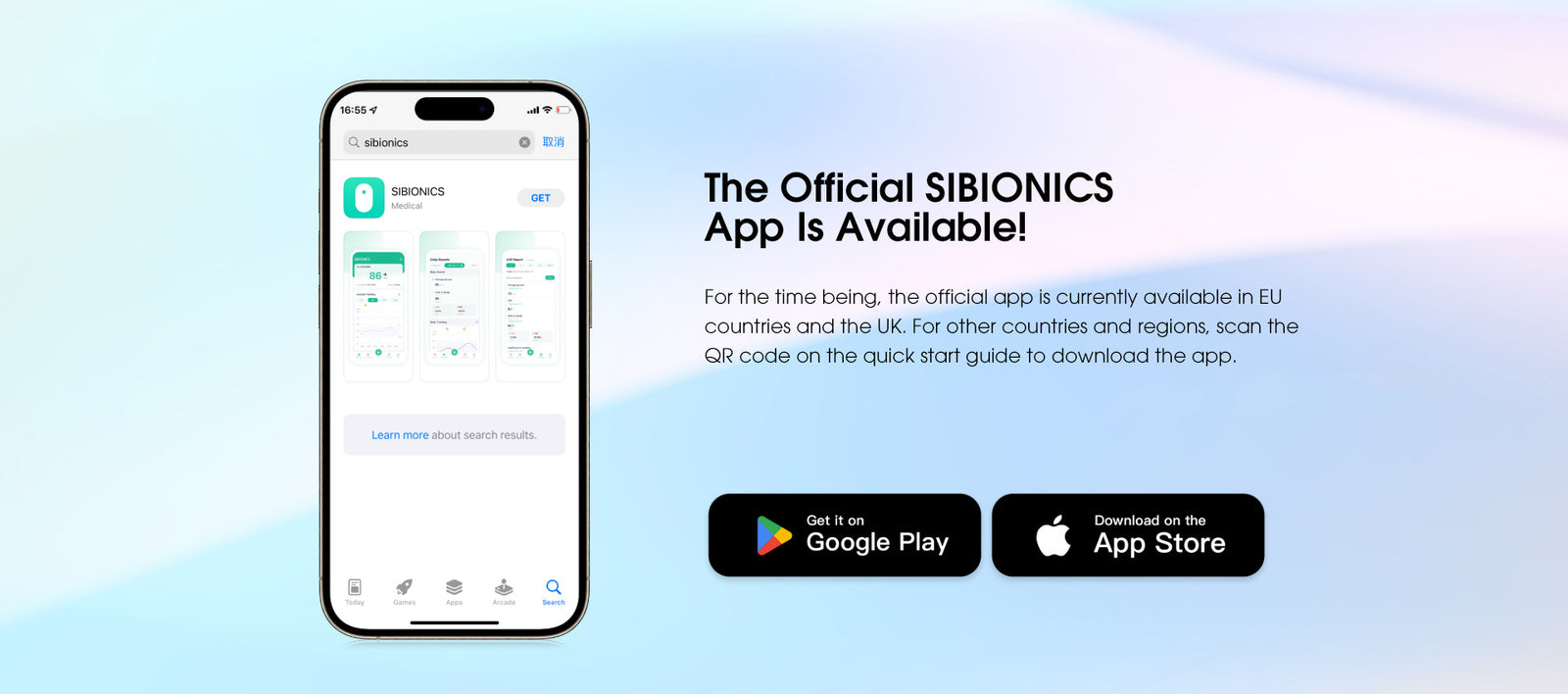 Crystal clear data view
Enhanced data readability for you to access and comprehend your glucose data effortlessly.
Data cursor mode enabled to explore data at any specific time.
Landscape mode for a larger view of the trend.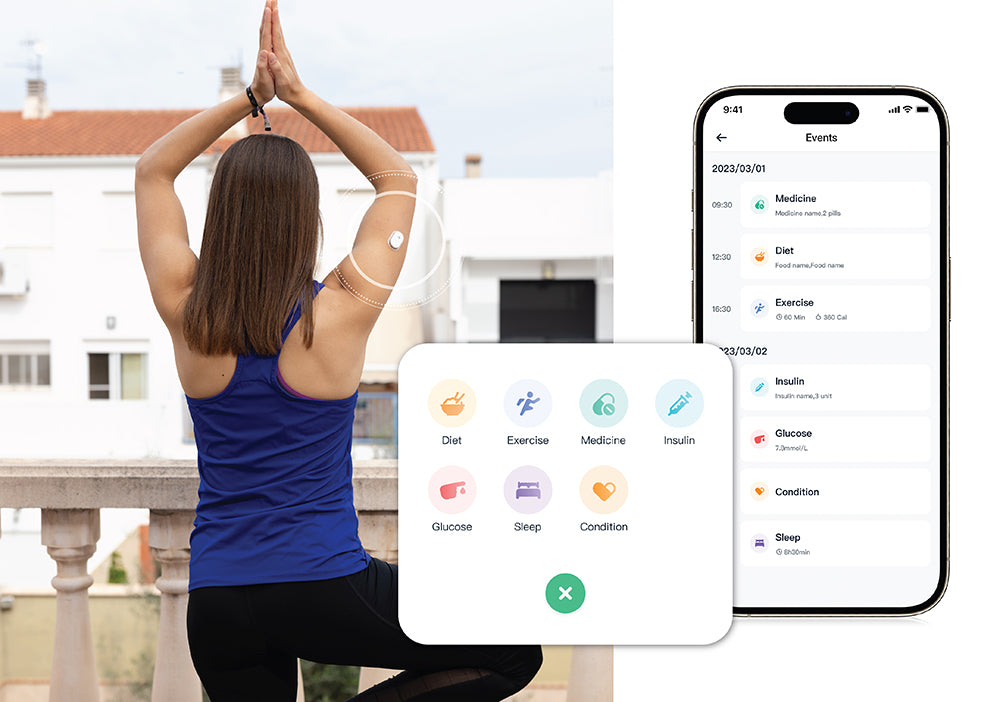 Multi-scenario daily check-in
Gain valuable insights into the intricate relationship between your activities and your glucose levels, empowering you to make informed decisions for your health.
Diet
Exercise
Medicine
Insulin
Blood Glucose
Sleep
Condition
Insightful analysis and reports
Offer a comprehensive view to better assess your diabetes management and outcomes.
Current glucose trend
Daily overview and trend
Multi-day trend overlay
AGP statistics and report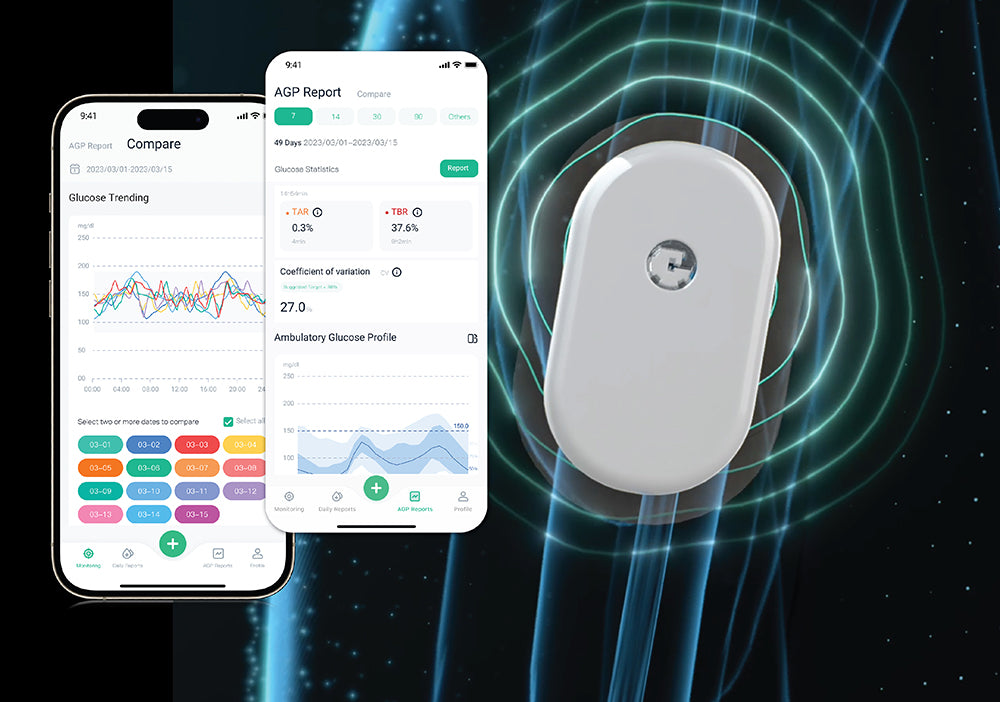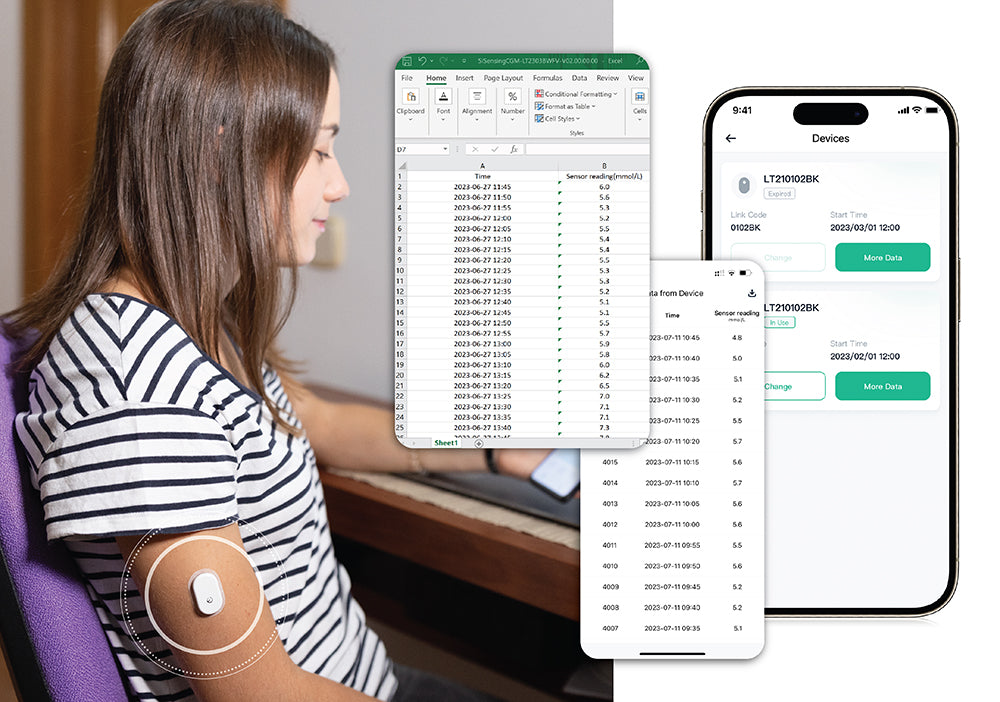 Exportable historical data
Provide access to detailed record of your glucose data so you can have freedom to use it as you see fit.
Supportive network for your well-being
Share your health data with your doctor and loved ones to receive timely guidance and support.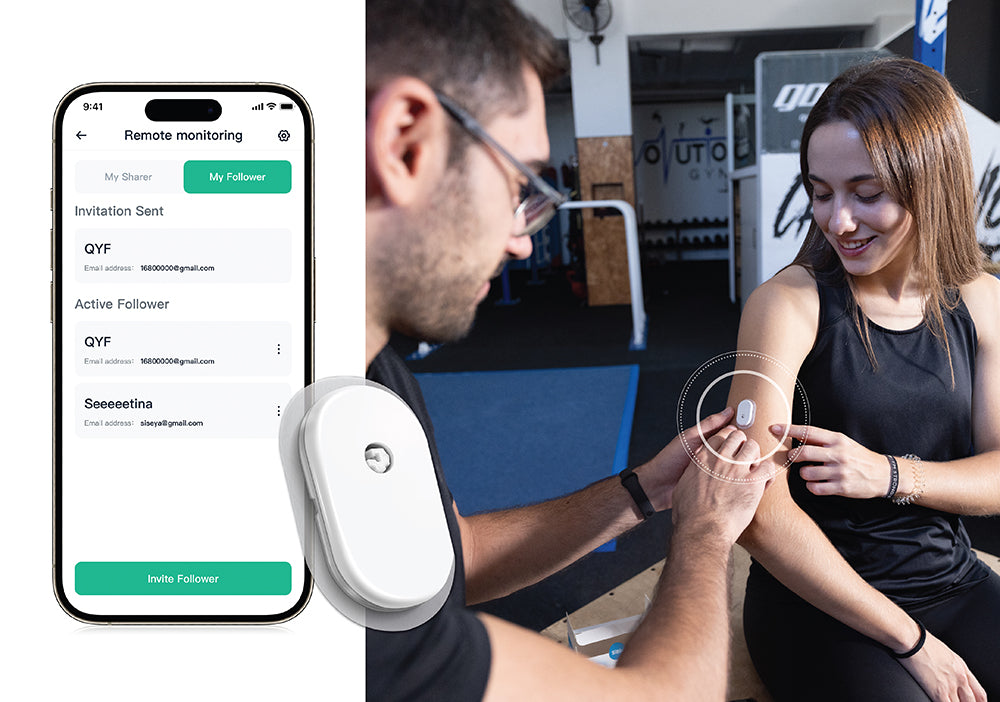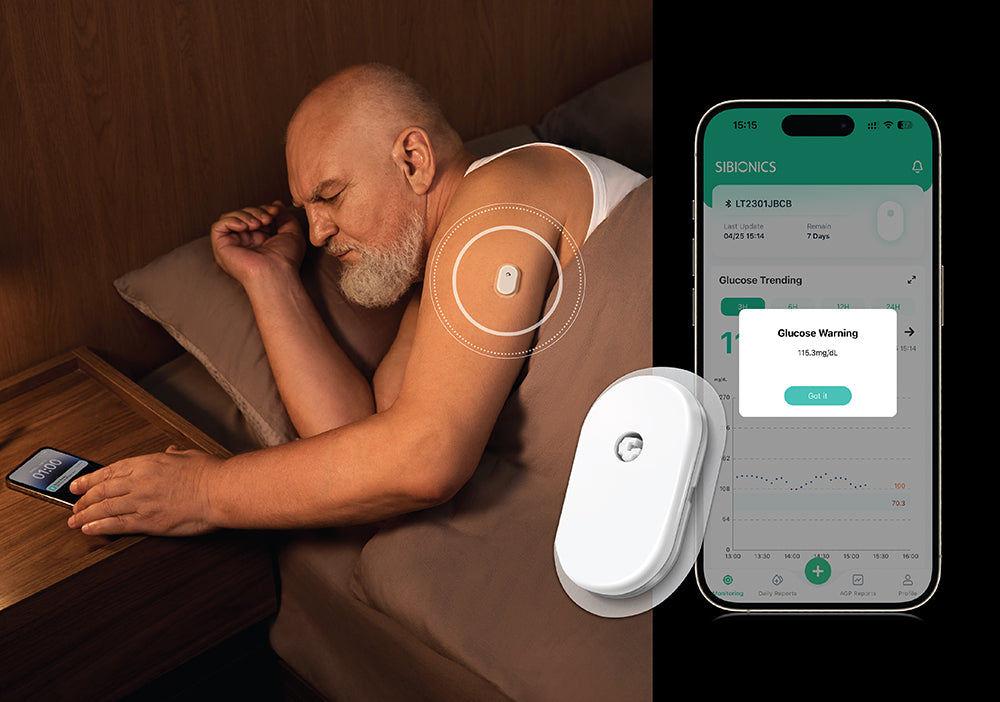 Real-time alerts
User-defined audible alerts for high/low glucose levels to protect you around the clock.
Alert on/off
Alert range
Alert type
Sound type