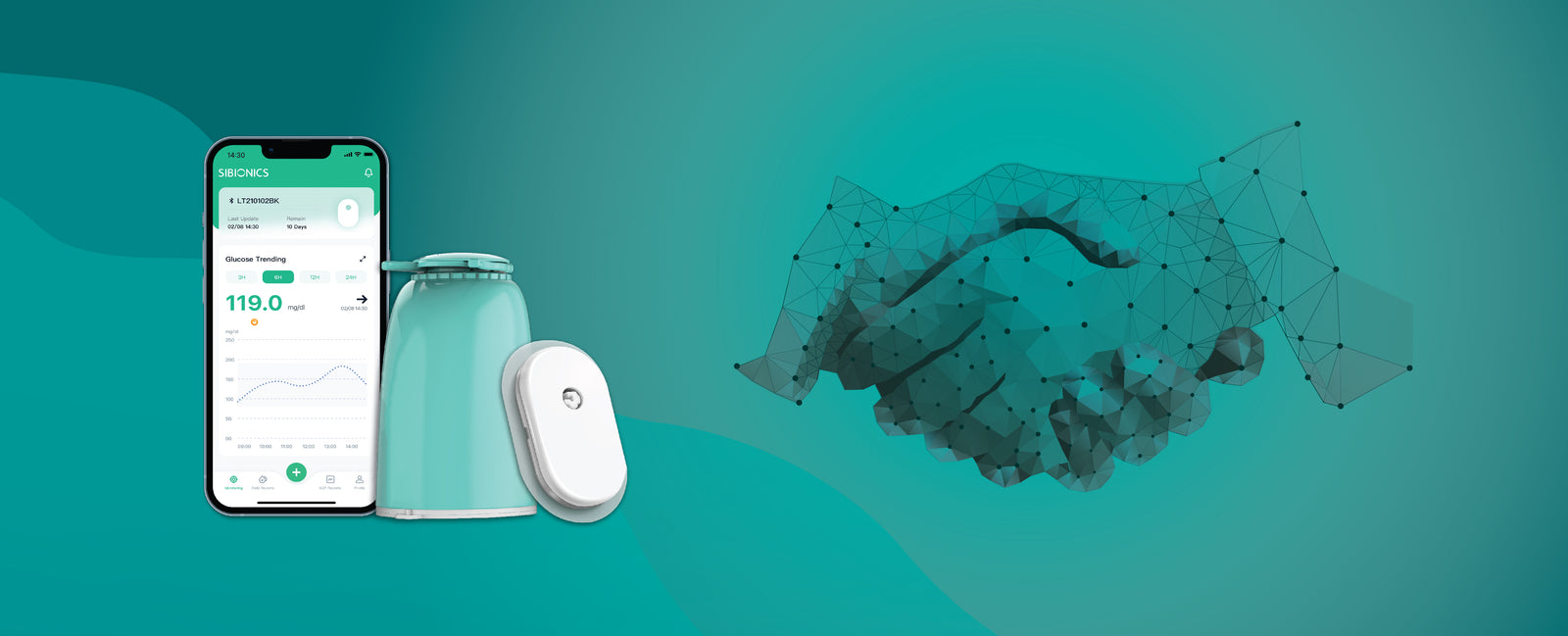 Affiliate
Joining the SIBIONICS Affiliate Partner Program is straightforward: Simply register through SIBIONICS 's affiliate program link on ShareASale. Once approved, you'll receive access to your exclusive SIBIONICS referral link.
Seeking SIBIONICS AFFILIATE PARTNER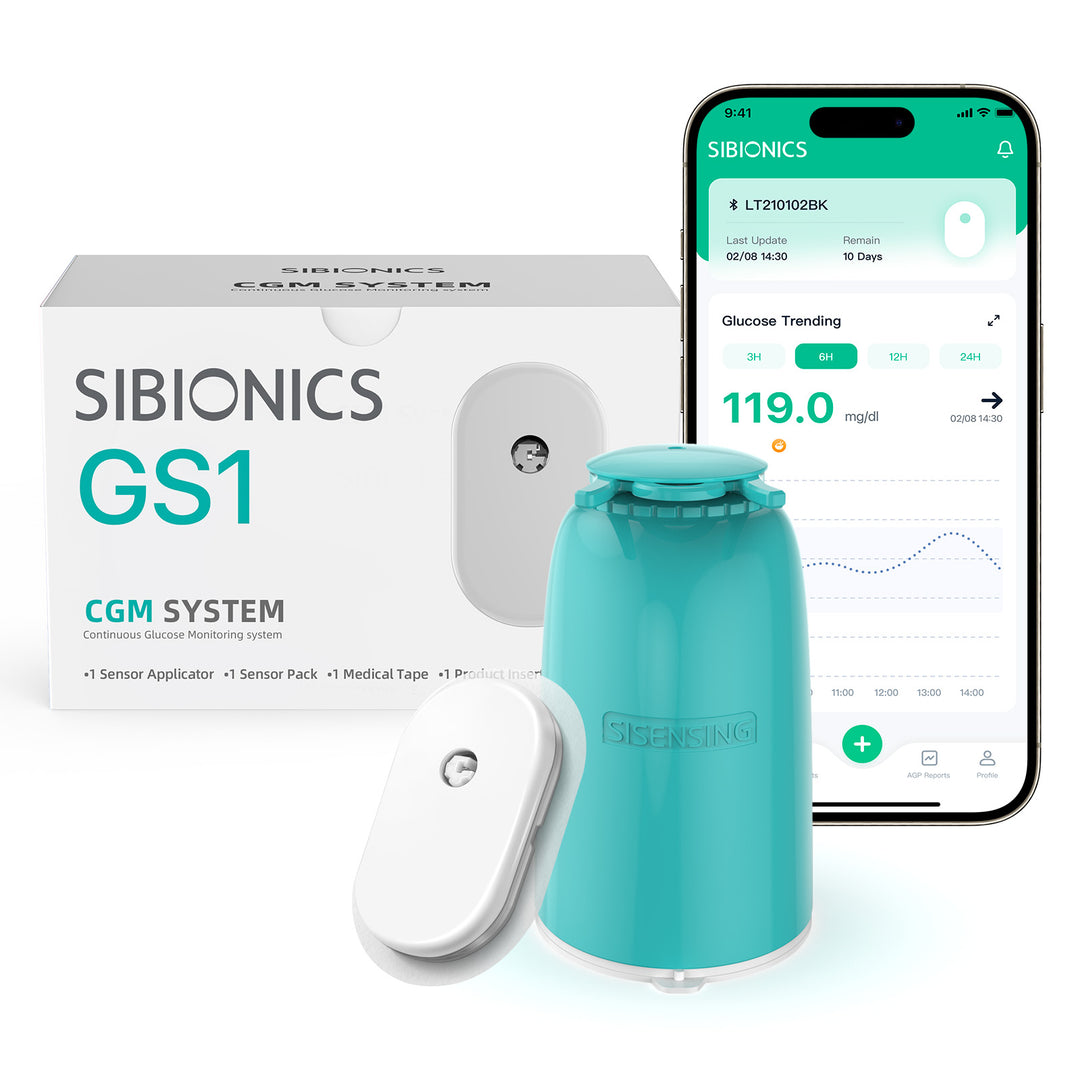 1. What Is CGM System?
A Continuous Glucose Monitoring system is your ultimate companion for achieving and maintaining glucose. Offering up to 14 days of uninterrupted usage, real-time tracking via a user-friendly app, and personalized glucose diet guidance, our compact sensor provides unmatched convenience and accuracy.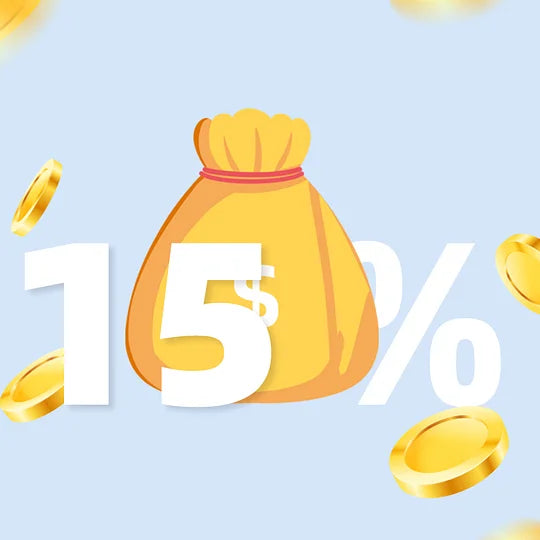 2. Why Become Our Affiliate?
Are you deeply passionate about health technology? Join us today and be a catalyst for positive change in the health-tech realm to improving lives through state-of-the-art glucose monitoring.
What's more, you have the potential to earn a commission of up to 15%.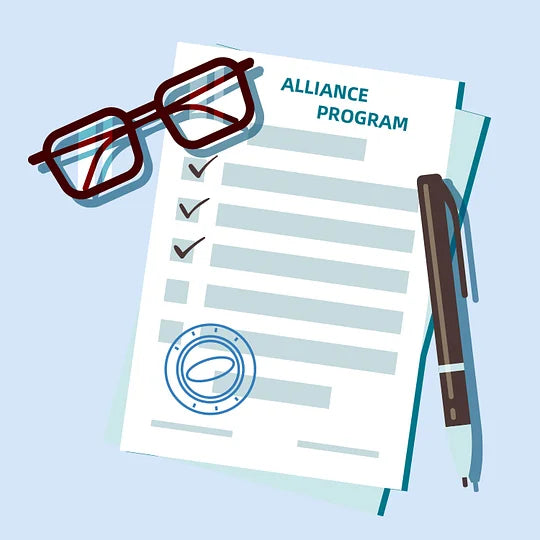 3. Who Are We Seeking?
We extend a warm invitation to all individuals to participate in our alliance program as distributors. We are in search of passionate individuals who resonate with our health-focused vision. Your dedication to well-being and your willingness to assist others align perfectly with our core values and are highly valued by us.