Beta Club, A Diabetes Health Communication Platform in China
Established in 2021, relying on digital diabetes management technology, Beta Club has always focused on glucose control education services and needs of diabetics, actively organized to carry out hundreds of online/offline communication and sharing activities, professional glucose control knowledge classes and glucose control health management services for diabetics. At the same time, it has organized diabetic health management interaction activities in 2V+6 mode, so that more diabetics can realize independent glucose control.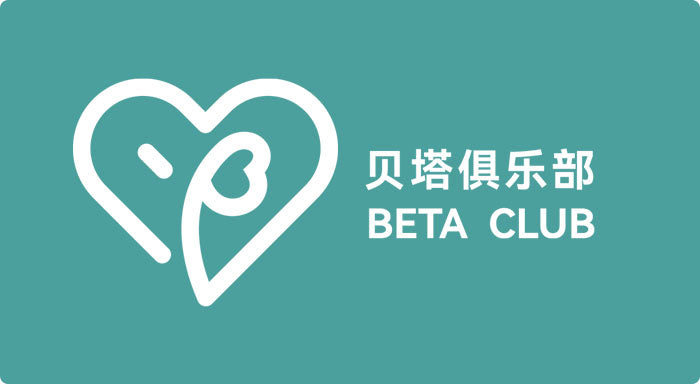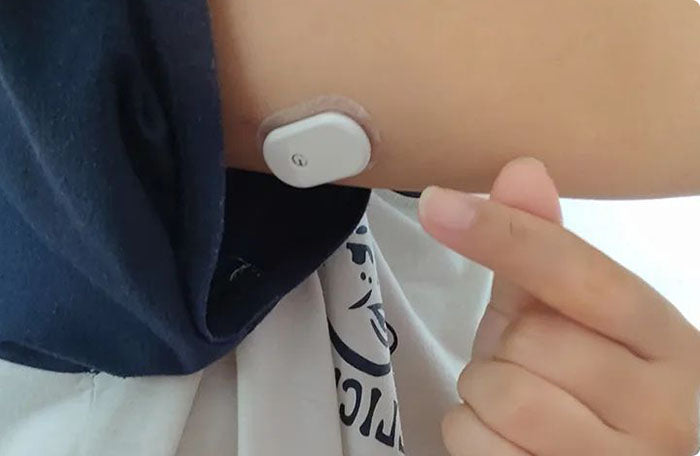 Helping College Students with Type 1 Diabetes
Beta Club has practiced its social responsibility and held the public welfare activity of "Helping College Students with Type 1 Diabetes", provided "Psychological Counseling Public Welfare Assistance" for diabetics, and contributed to the national diabetes prevention and control. Beta Club expects to help diabetics realize glucose control freedom and enjoy life every day by the power of care and technology.